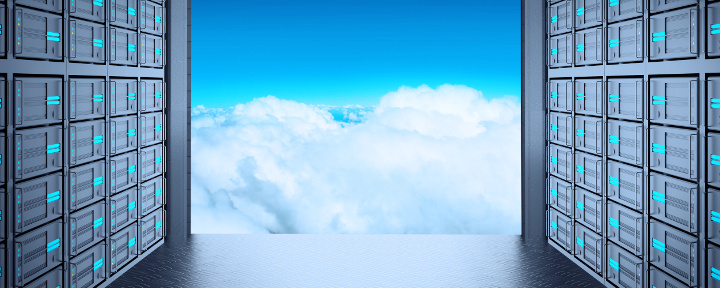 Data is the most valuable IT asset you own, yet it can be corrupted or lost forever in the blink of an eye.  Hardware failures, lightning strikes, or just a few mistaken clicks of a mouse can erase weeks of work, knock you out of HIPAA compliance, or cripple the systems that you depend on.
Conducive Data's Cloud Safe backup solution keeps copies of your data safe and secure in data centers hundreds of miles out of harm's way.
How it works
Automatic
A true "set and forget" solution–we set it up, and you forget about having to manually run backup jobs or switch tapes. Your files are automatically backed up in the background as you work so you're always protected.
Secure
Your data is encrypted with military-grade 256-bit AES encryption before it leaves your machines, gets transmitted using SSL (Secure Socket Layer), and stays encrypted in Amazon's secure data centers.
Accessible
Business doesn't always stop when you leave the office. Use the web portal or mobile app to view and retrieve files from anywhere at any time.
Affordable
There are no upfront costs, there's no hardware to buy, and storage capacity is elastic and unlimited. Pay for the space you need when you need it.